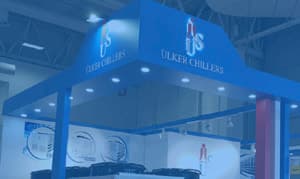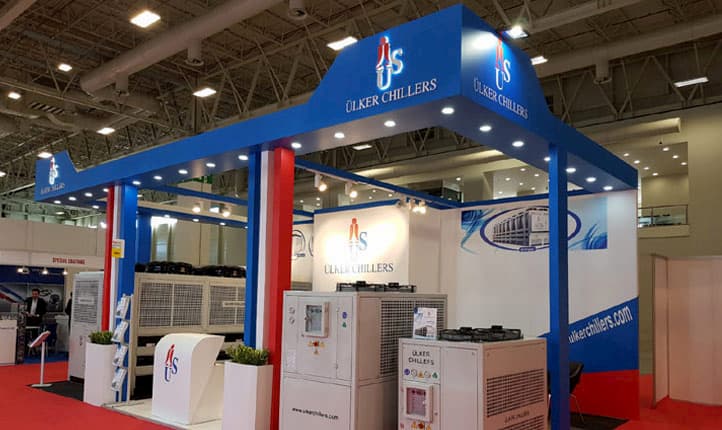 Ürker Chiller
Kemal Ürker Soğutma Cihazları San. Tic. Ltd. Şti. (Cooling Appliances Industry Commerce LLC.), established in 1981, is engaged in manufacturing, assembling, servicing and contracting regarding the cooling. The company continues manufacturing with its experiences for more than 35 years, knowledge and know-how and increasing manufacturing capacity.
Our company, embracing each work done as a reference and prioritizing customer satisfaction and product quality has been closely following the technological improvements and performs required studies to infuse the quality awareness into entire employees.
Ürker, the well-known company in demand, which provides 'customer satisfaction' with its products and services offered domestically and on abroad, is in possession of EN ISO 9001: 2015 and CE certifications.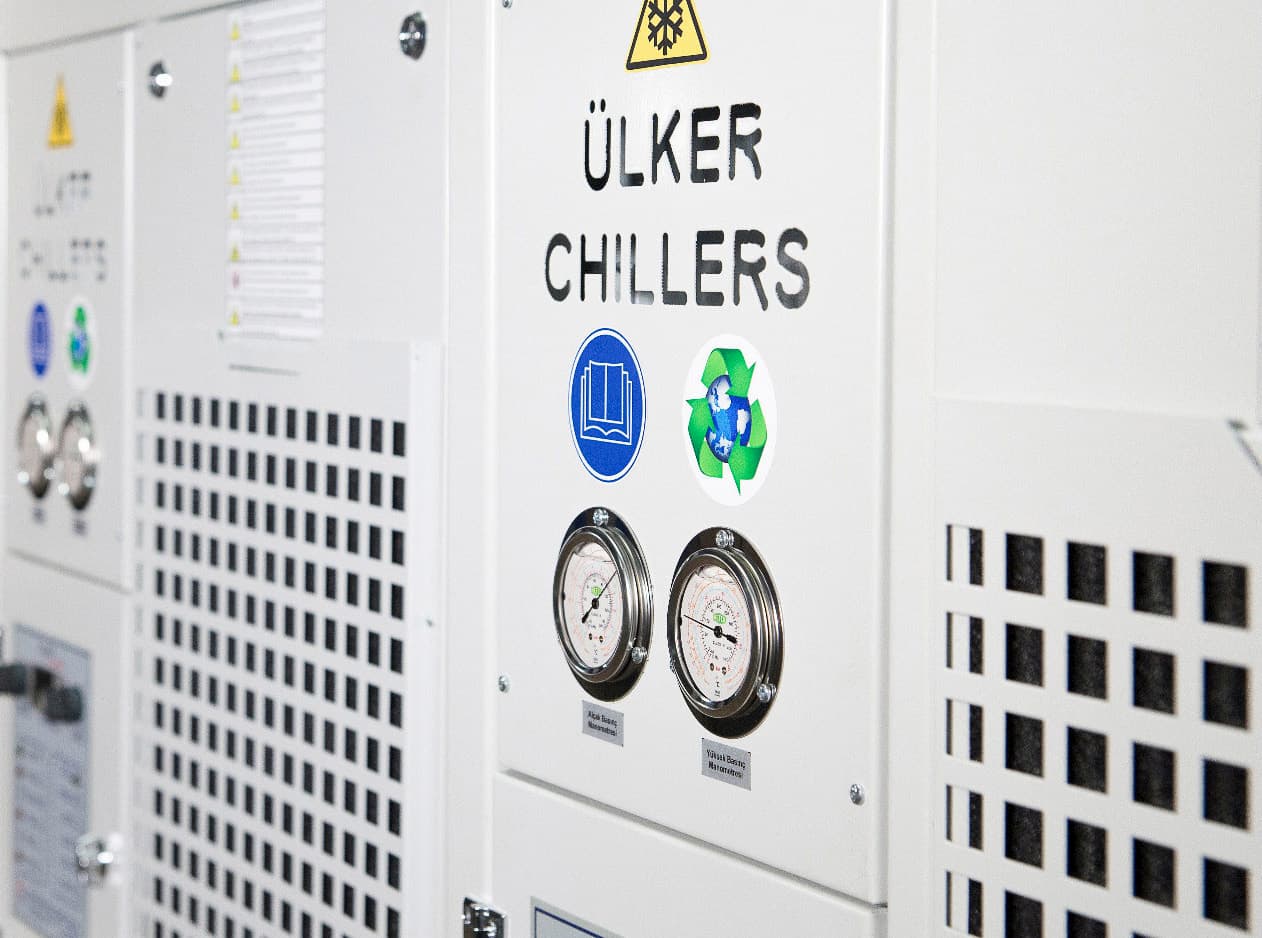 Ürker Chiller
Our vision is to bring our group standard on the same level with the international standards in our business segment within the corporate structure without compromising quality and service.
Proceeding on our way with a comprehension, which brings service satisfaction and permanence in manufacturing into prominence. We defend the idea that attaching sufficient importance to human resources and R&D accordingly is the prior condition for ensuring service satisfaction and persistent supremacy in manufacturing.
Our vision is to manufacture quality instead of following the quality by smart utilization of technology and conception of modern architecture. Enhancing the life qualities of people is among our principles.
Ürker Chiller
Carrying on studies and works with a team consisting of technological background and accumulation, management and administrative staff in a structure with sustainable growth potential based on free market economy in service area.
Sustaining the works and studies performed by its fund of knowledge and experience in a timely manner without compromising quality is among the company's priorities. Insuring development social life standards without compromising from righteousness and honesty.
Providing support to urban transformation projects in order to prevent non-planned urbanization, which is among the most significant concerns in our country.